Perceived Quality - VR, Ray-Tracing, and Variation Meet for Improved Craftsmanship
WEBINAR Recorded on
March 30th, 2023 | 11 am EST
Join Dassault Systemes, SME, and DCS to see firsthand how visualization with Ray-Tracing and VR provide real-world insights into product craftsmanship, and most importantly, the tools to control and improve craftsmanship across the product line.
With guest presenter Daniel Dresemann, product experience specialist at Dassault Systemes, learn how to apply visualization and rendering tools to your CAD models and then include variation to see how your tolerances will affect your product's appearance and perceived quality.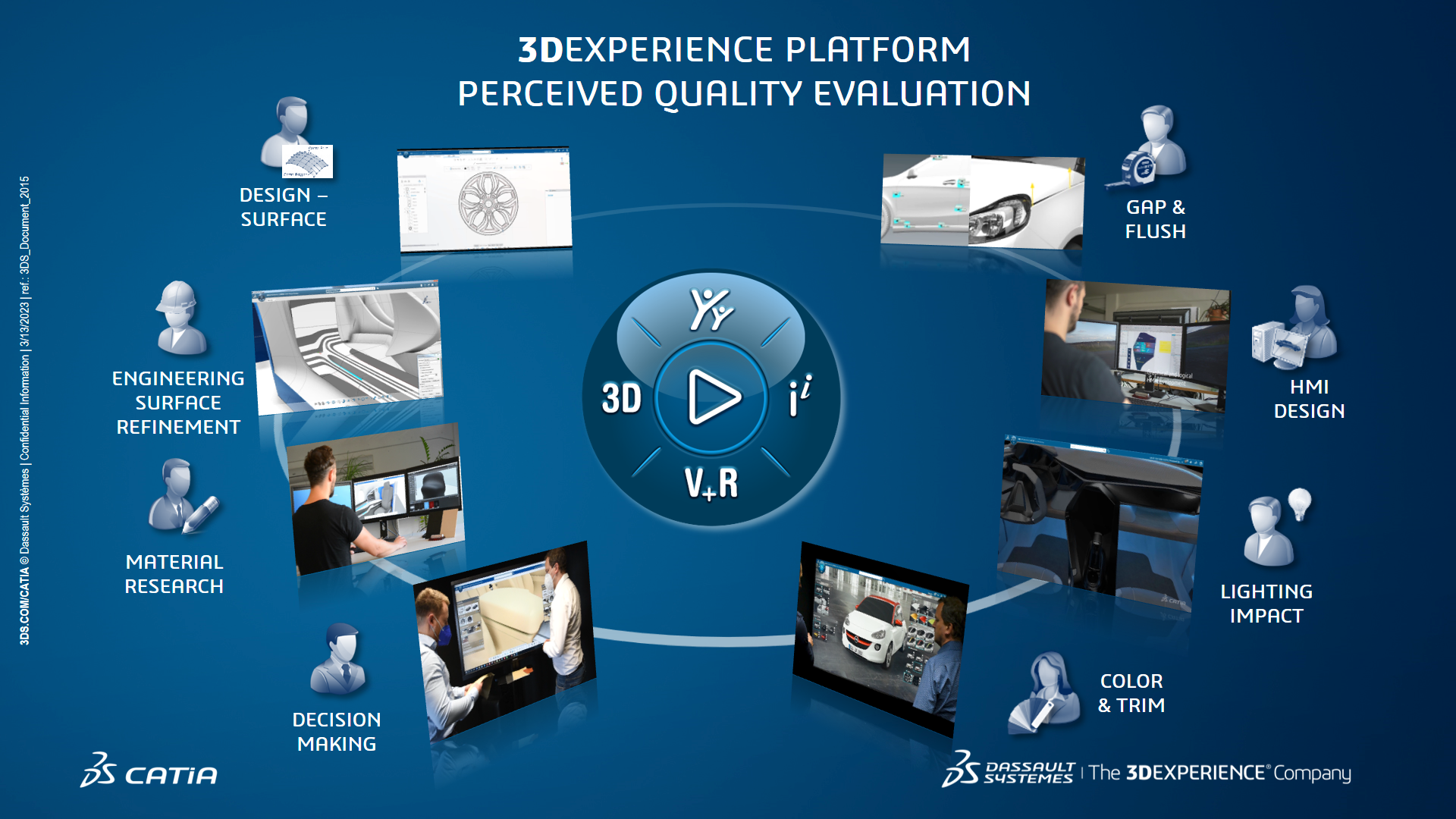 Don't have the 3DEXPERIENCE Platform? 3DCS supports other ray-tracing software including Deltagen and VRED, using the Perceived Quality plug-in.
Join us to find out more -->