Get the most comprehensive 3D quality & inspection solutions to streamline your process.
DCS and Metrologic Team Up at IMTS 2022
Join us at booth 135716
Date: Sept 12 - 17
Location: McCormick Center, Chicago, IL, USA
From creating and optimizing GD&T during the digital phase through simulation, to inspection planning, device programming, and data collection, all the way to high-level SPC analytics, real-time monitoring, and dashboard, the end-to-end solution streamlines your quality throughout the product lifecycle.
Keep an eye on our blog, and join us at the event to learn more about how you can take advantage of the end-to-end solution in part, or in whole, to automate your quality processes and reduce your costs.
Sign up for a FREE Quality Assessment -->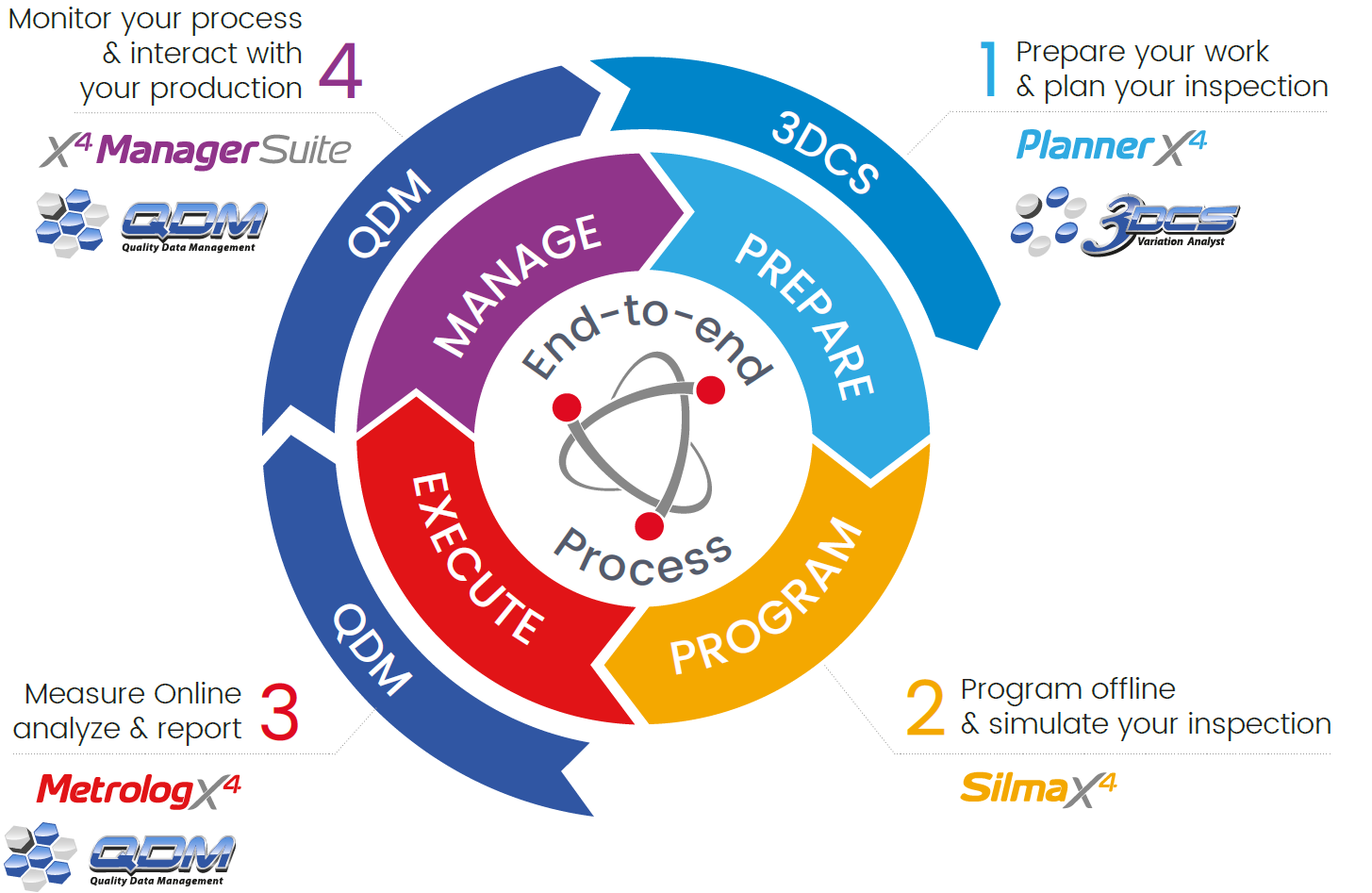 There is always an easier way to do things, whether we know it or not. Let the experts at DCS help you find an easier way to manufacture by leveraging the Digital Twin and manufacturing automation to reduce your costs while improving quality at the same time.