How to Optimize Datum Features to Reduce Manufacturing Costs
Improper selection of datum features during manufacturing and assembly may cause severe quality problems. Improper datum features risk turning all the quality parts, accurate dimensioning and tolerancing, and first-class operations into a defective assembly.
Part of the IMTS SPARK 2021 Webinar Series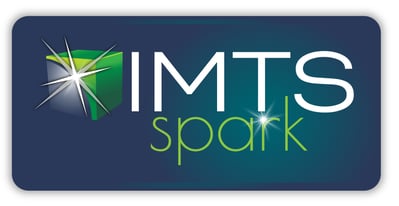 Datum Optimizer is an easy-to-use tool in 3DCS Advanced Analyzer and Optimizer Add-on, which does not require creating moves (Assembly Definition) or tolerances on the model. For a rigid part, it only requires a single CAD part with a set of candidate points. For a compliant part, besides the part and candidate points, it additionally requires the 3DCS FEA Compliant Modeler Add-on and Finite Element Analysis (FEA) files to be ready as it involves FEA calculations.